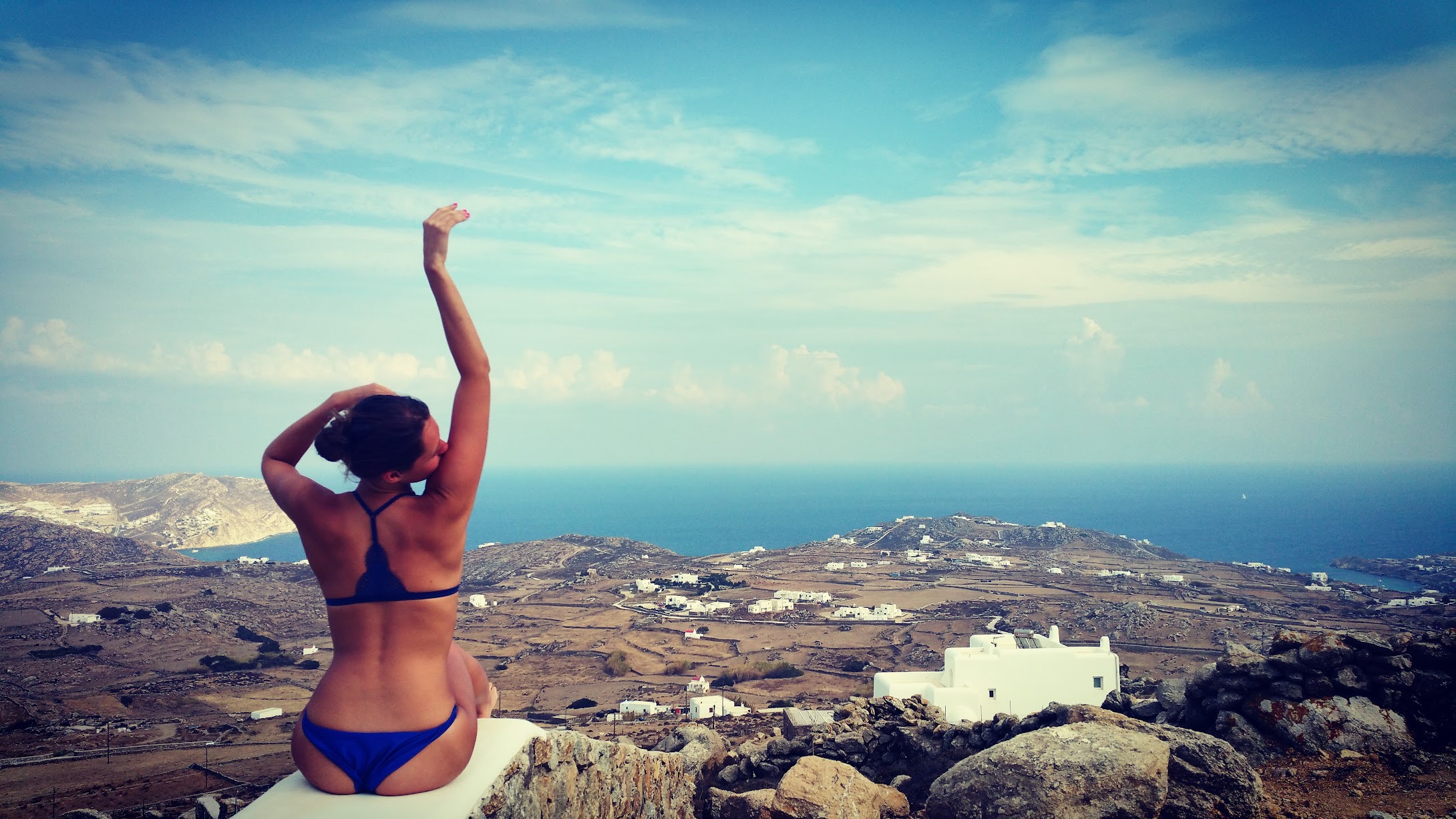 Life is beautiful at Amallini Suites. Live it!
ABOUT US
Dream holidays in a dream villa in Mykonos.
Your luxurious retreat on the serene south side of Kounoupas/Plintri, above Super Paradise. Indulge in private infinity pools, hot tubs/spa, breathtaking Aegean Sea views, and easy access to nearby famous beaches and attractions. Experience modern comfort, personalized service, and a tranquil ambiance. Join us for an unforgettable escape!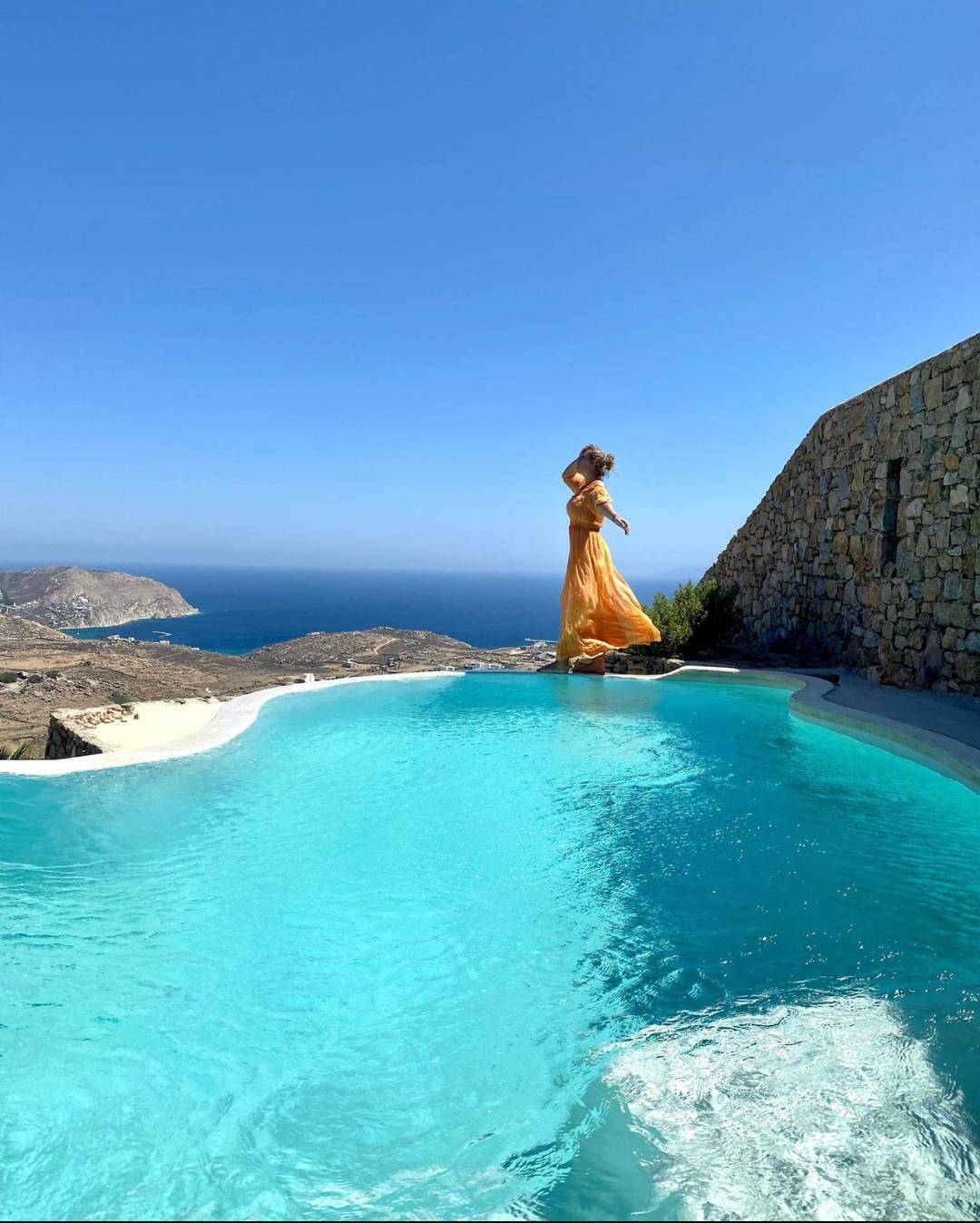 DISCOVER OUR ACCOMMODATIONS
Luxurious SUITES and Villa
TOP-STAR QUALITY
What Our Customers Are Saying
TOP-STAR QUALITY
Unparallel Amenities
GALLERY
Amallini in Pictures